Electric Vehicle
The adoption of Electric Vehicles (EVs) is no longer a question for tomorrow. For many countries businesses and public sector organisations, the transition to electric vehicles is now a big opportunity to become cleaner, more sustainable and more efficient.
Oando Clean Energy seeks to address the challenges of greenhouse effect and global warming by eliminating tail pipe emission and reducing the harmful air pollutants that is ravaging our world. The company hopes to provide quality EV Charging Infrastructures, Sell and Distribute EV's and Assemble EV's in Nigeria.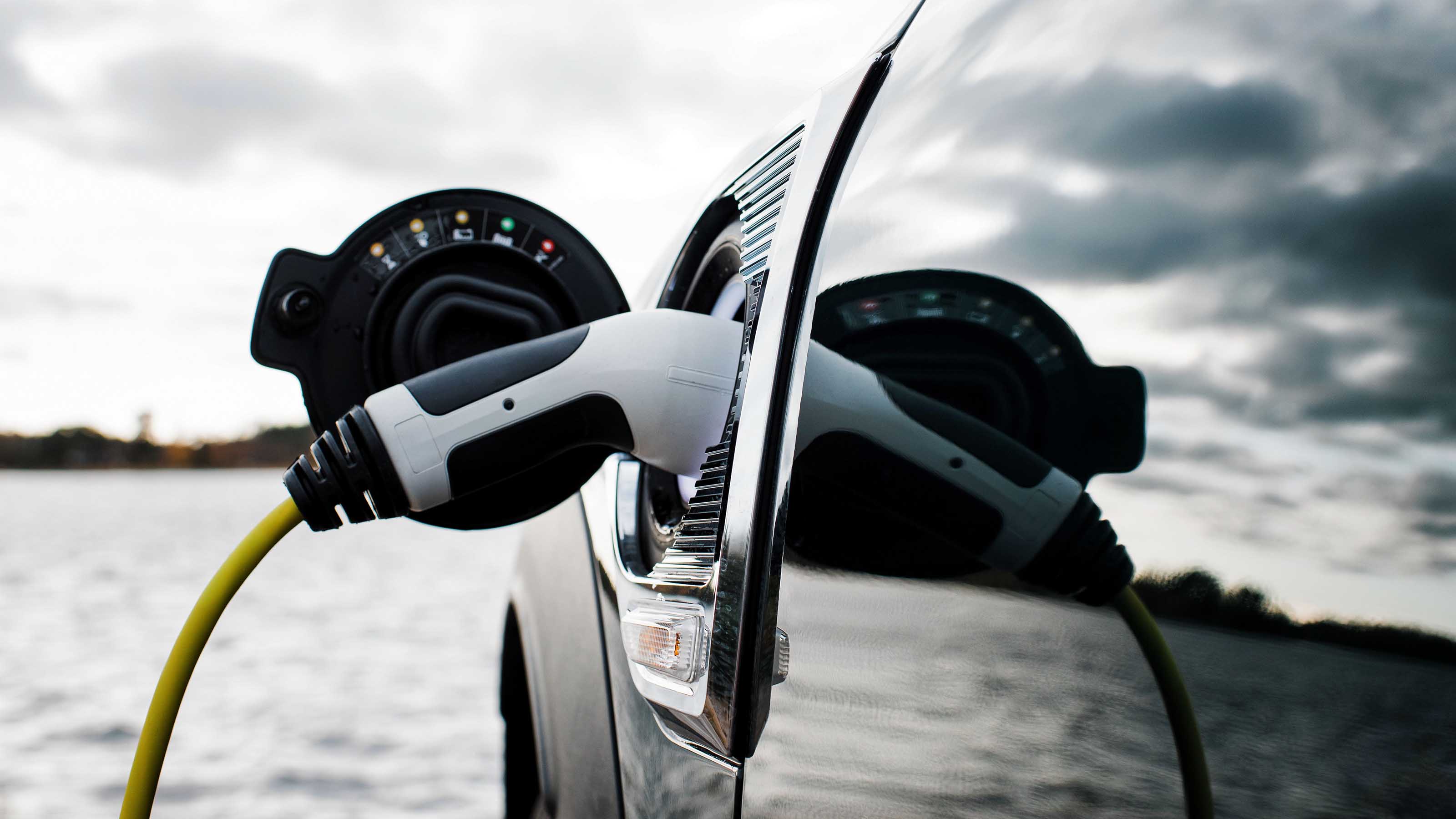 The electrification of transportation is the new frontier of mobility. To this end, Oando Clean Energy is championing the cause for EVs adoption; ensuring the availability of affordable and easy to maintain EVs to Nigerians and Africans at large, whilst also ensuring accessibility of excellent charging infrastructure to the populace.
The company hopes to reduce emission, propel cleaner air, through the delivery of EVs with high efficiency and world class safety.